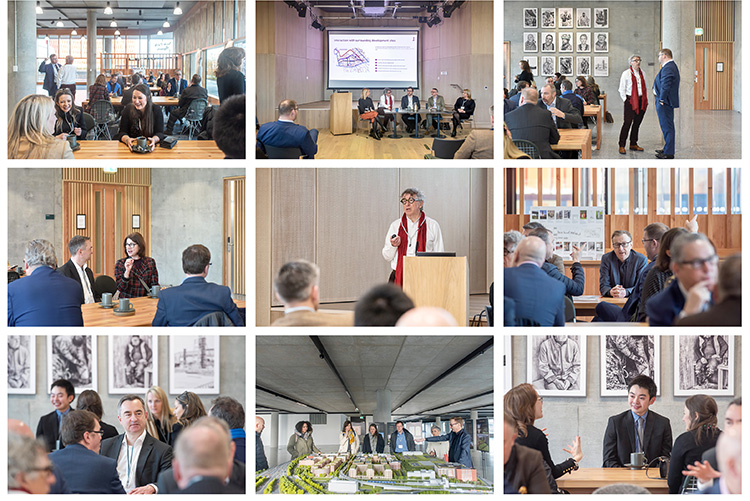 Speakers from Crosswind Developments Ltd, Parabola, Edinburgh Airport, and Drum Property Group each provided an update on their projects in West Edinburgh before a Q&A session. 
Following the official event, attendees were offered a tour of the building and the chance to view artworks including sculptures, photographs and tapestry as well as a fantastic architectural model of the proposed plans. Great coffee and pastries too!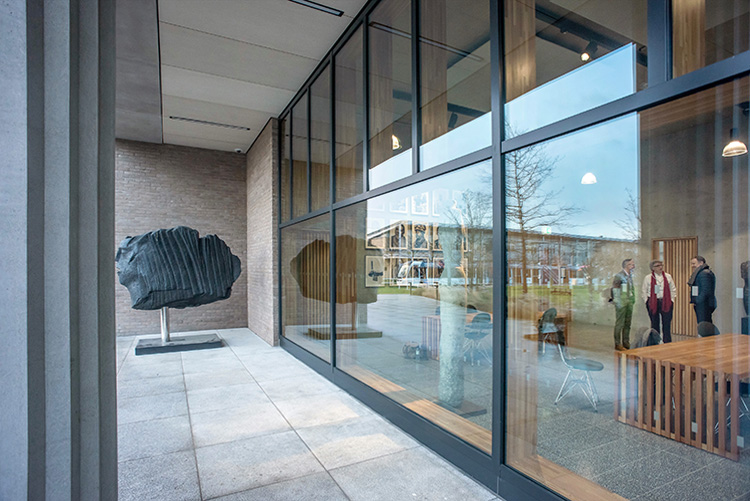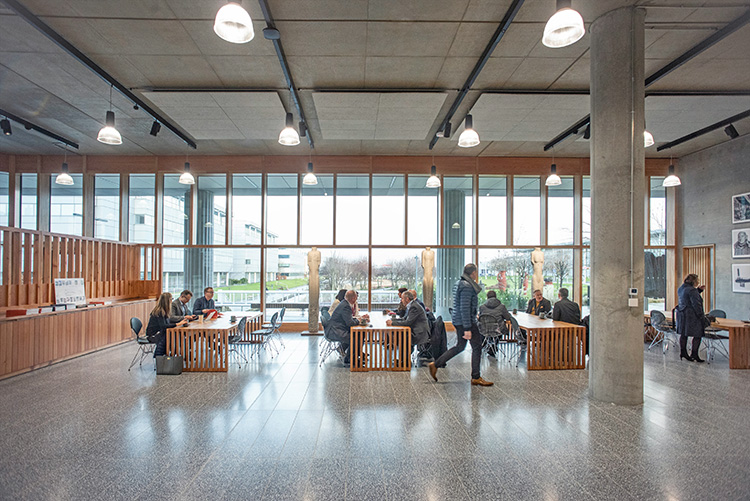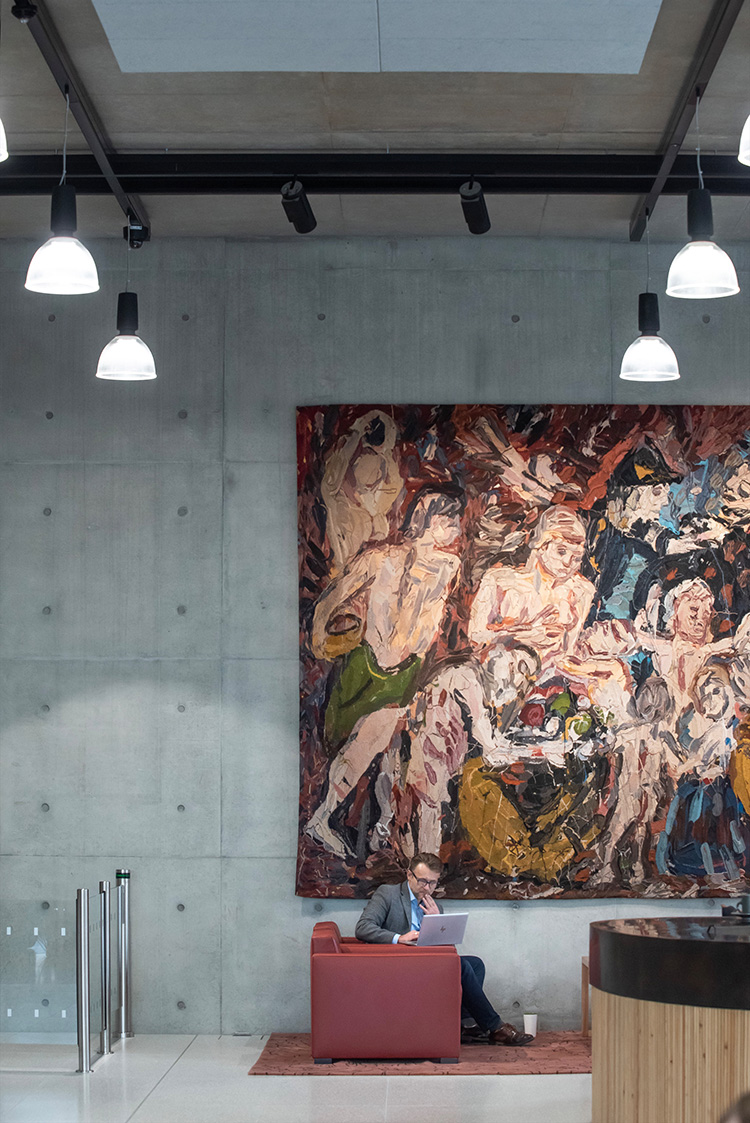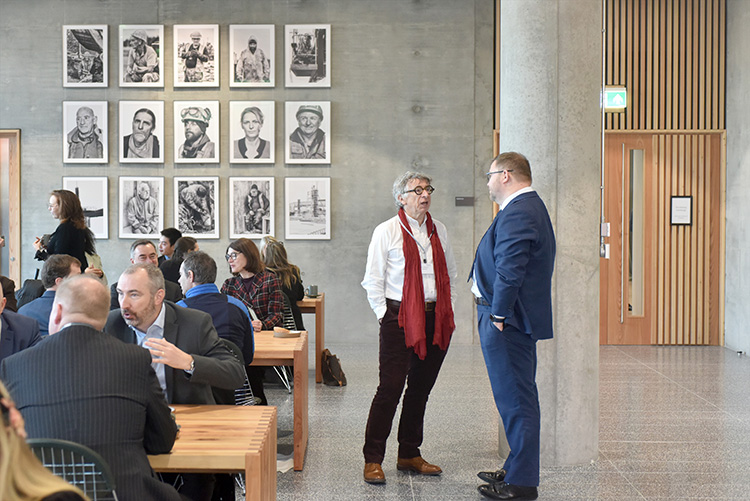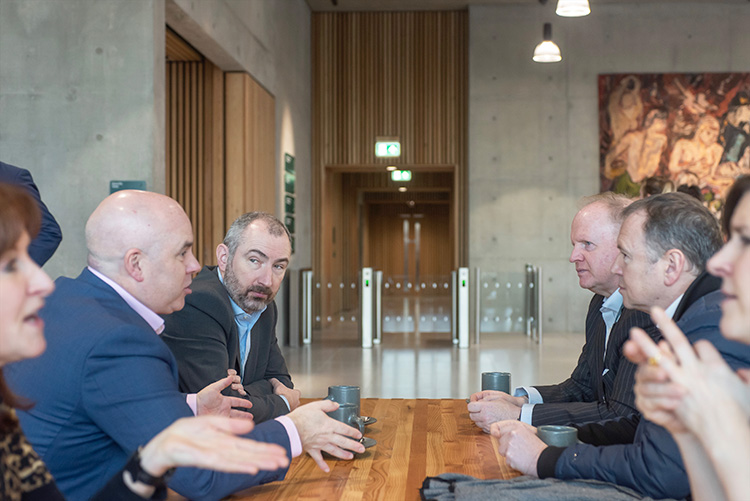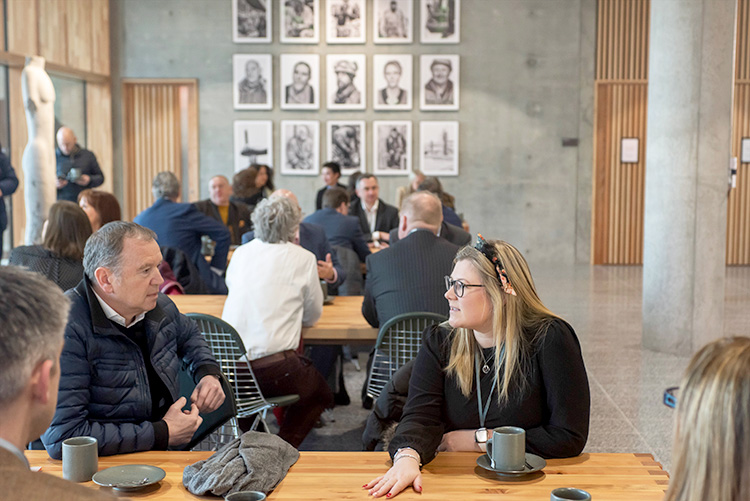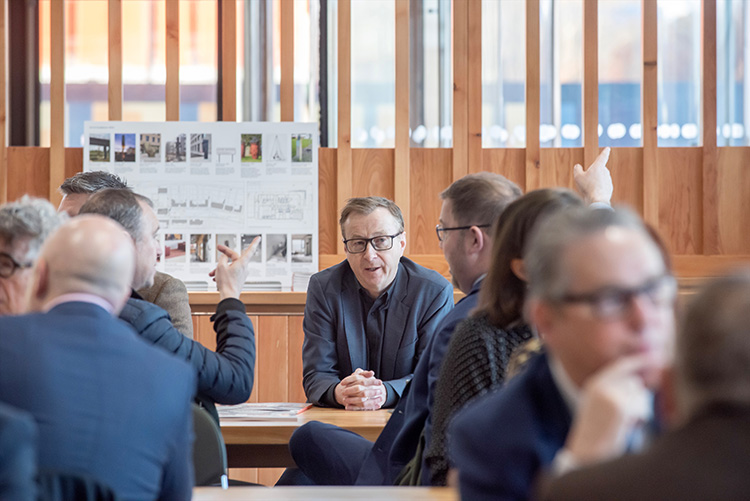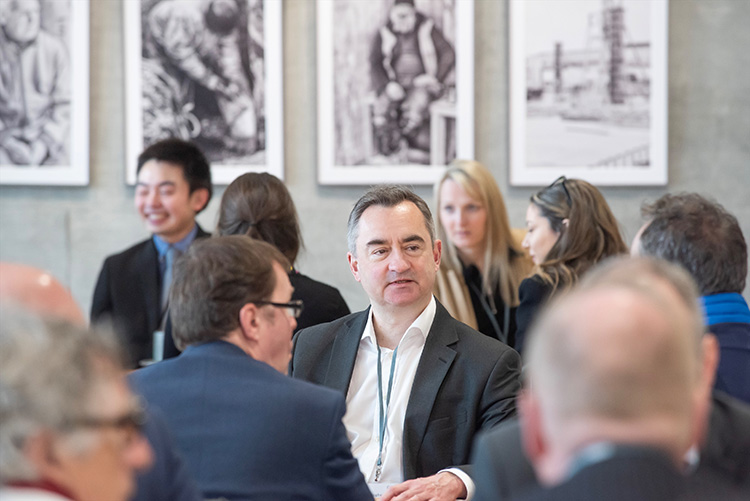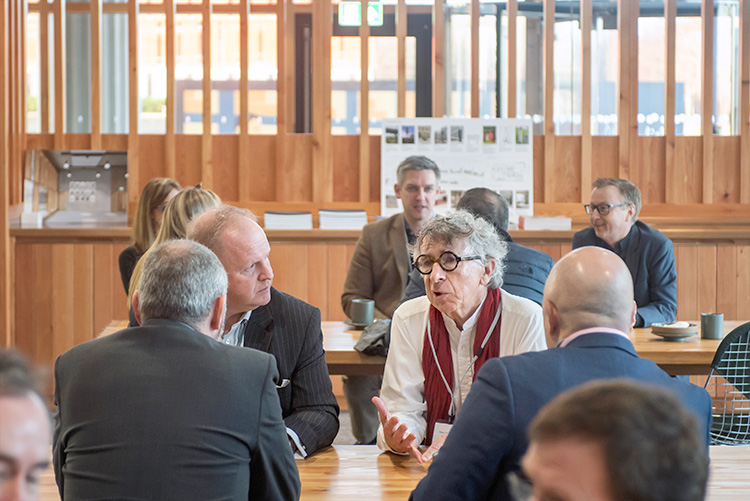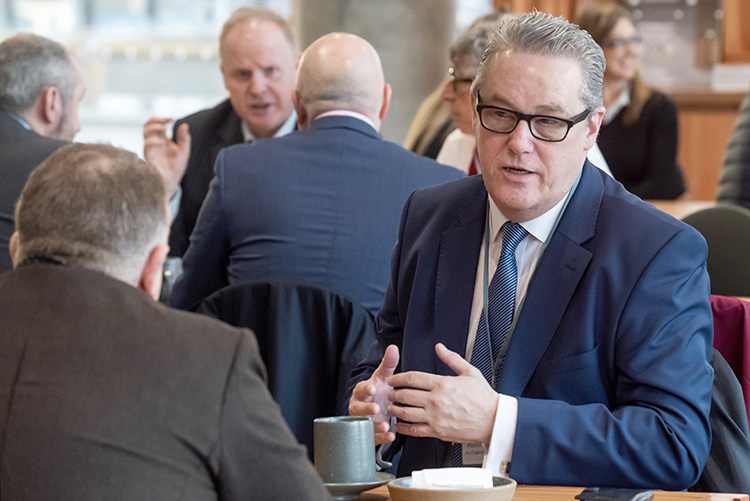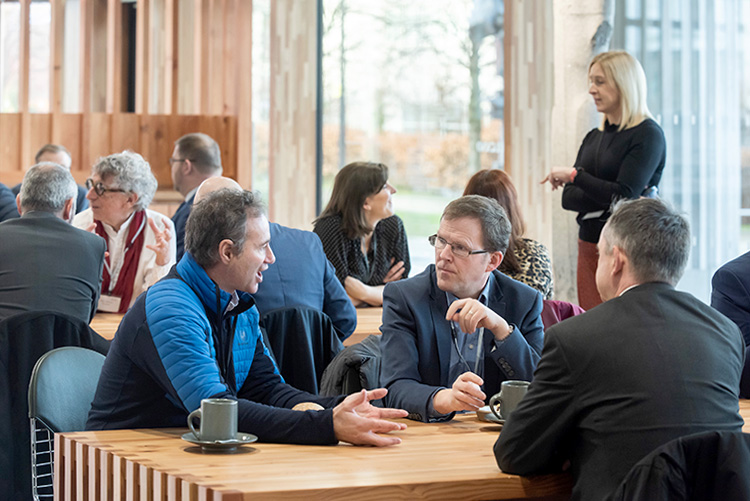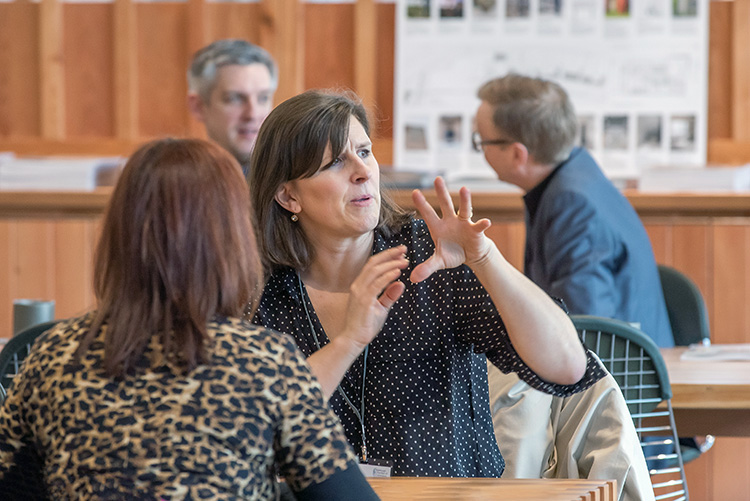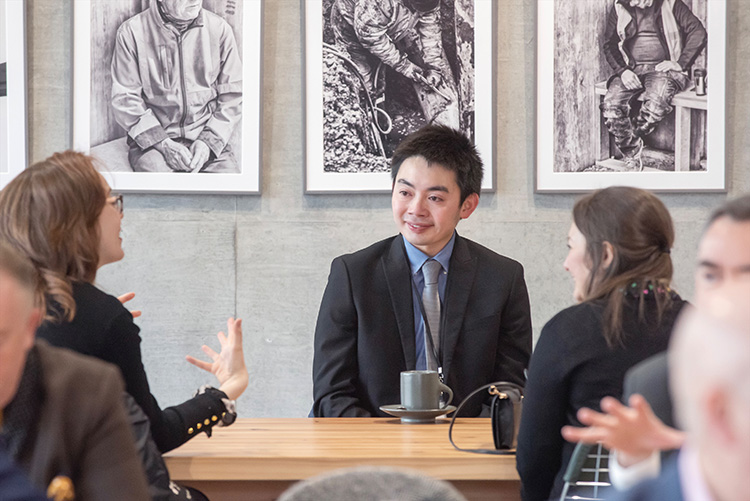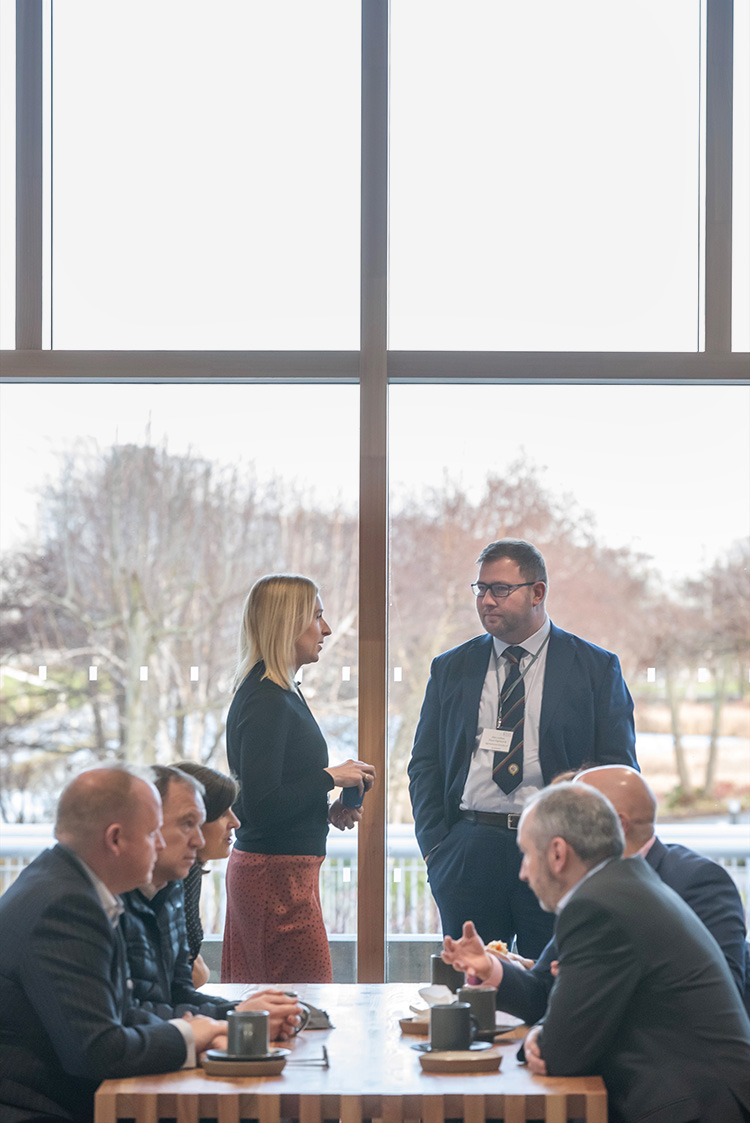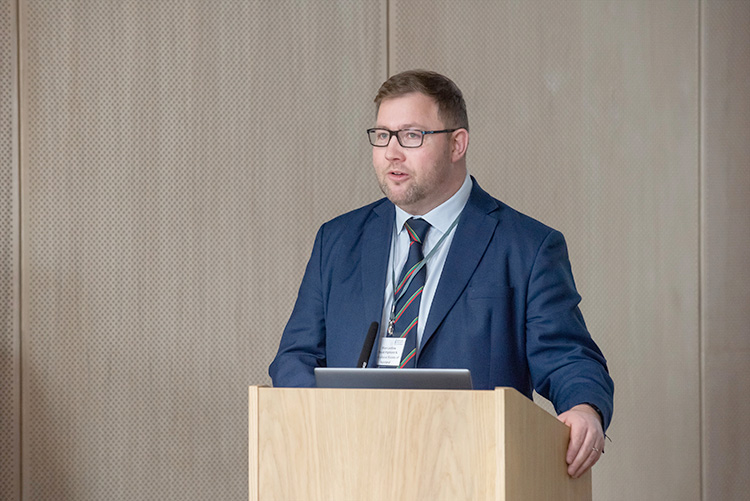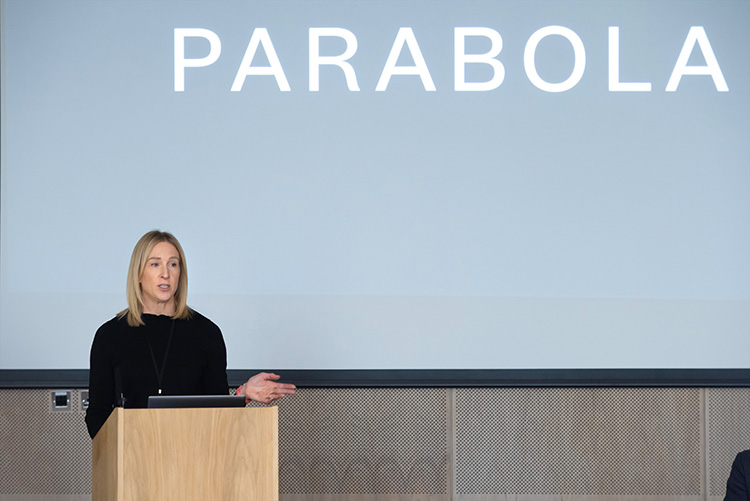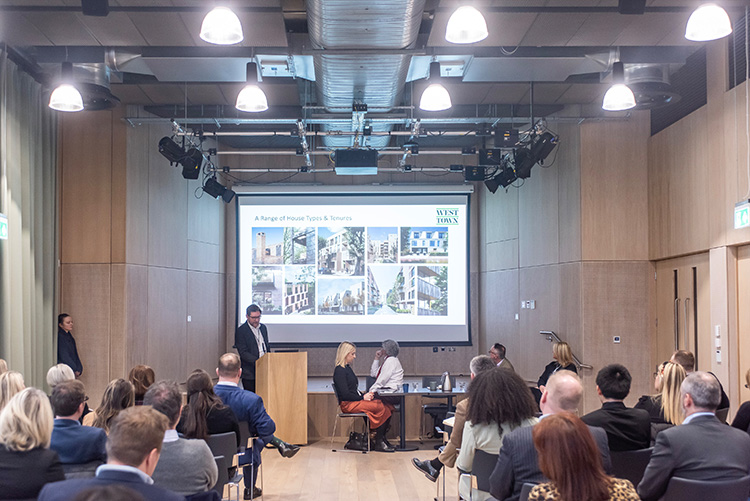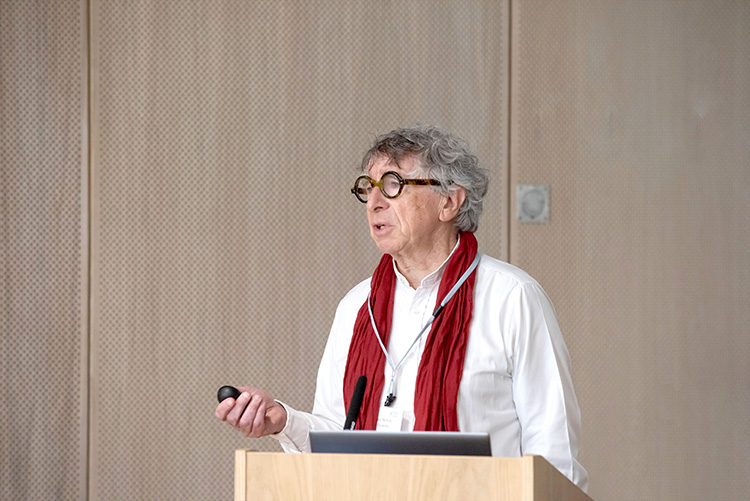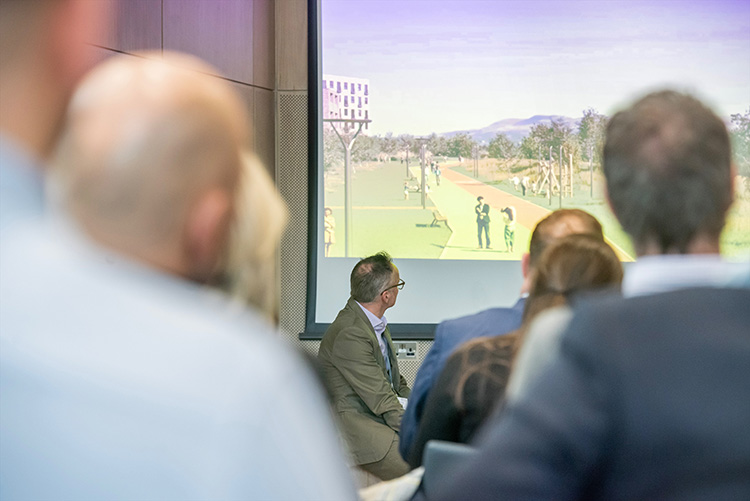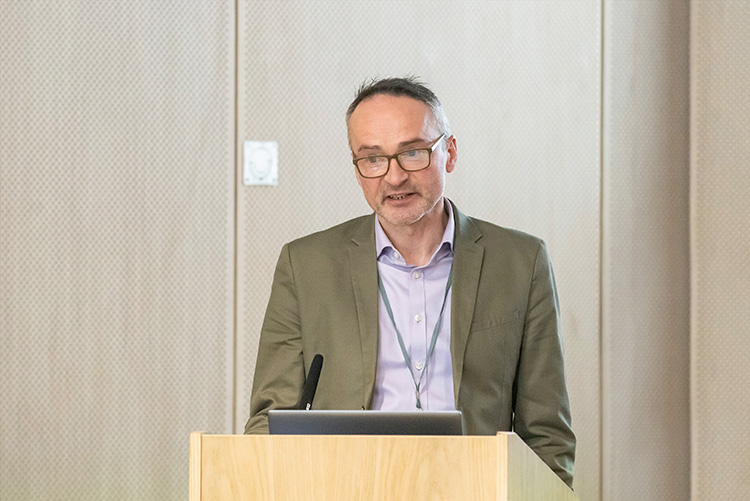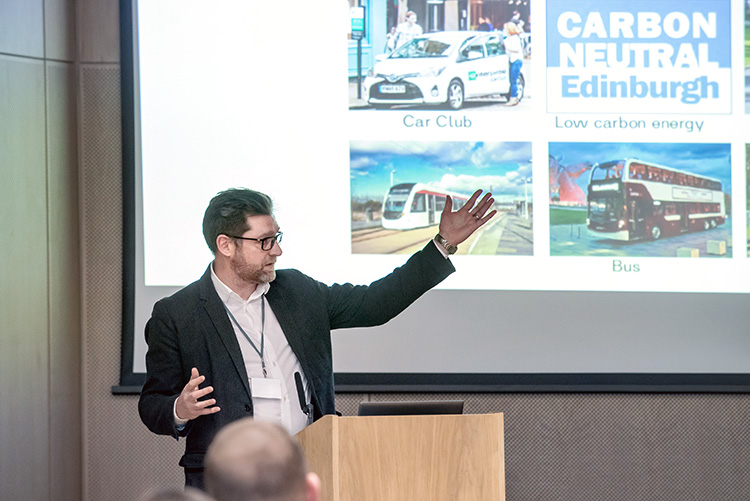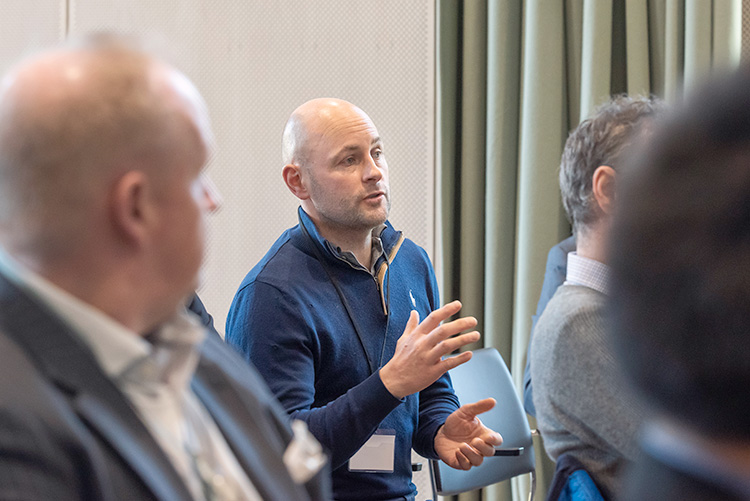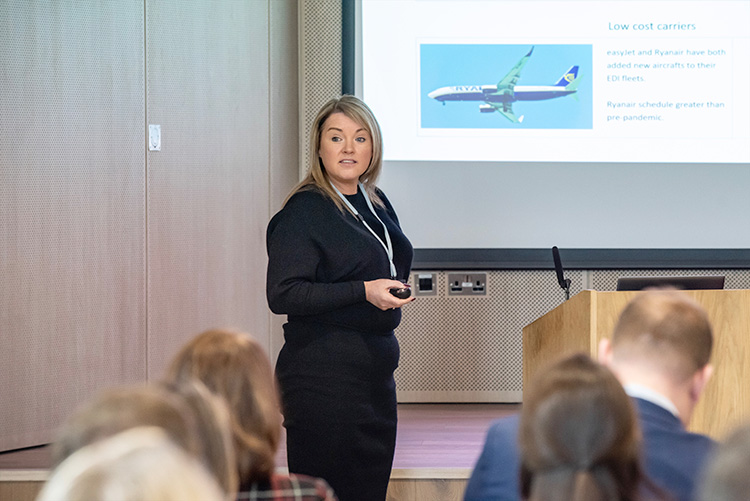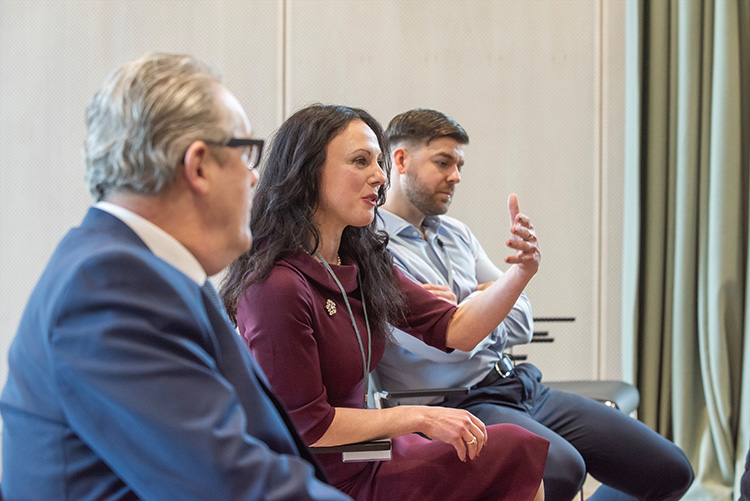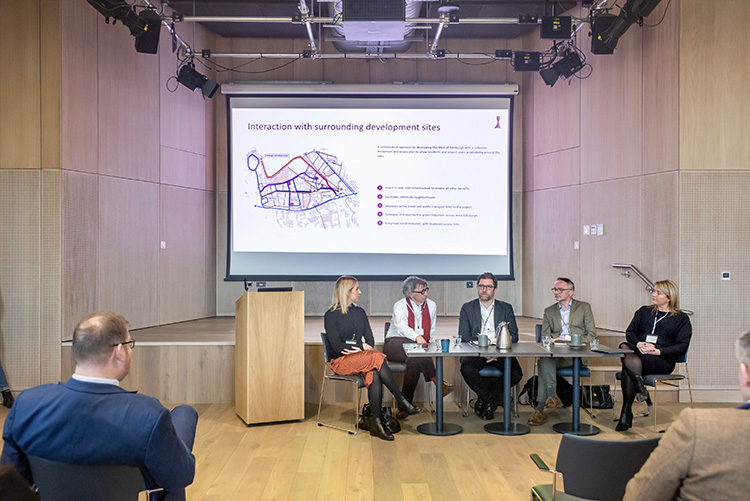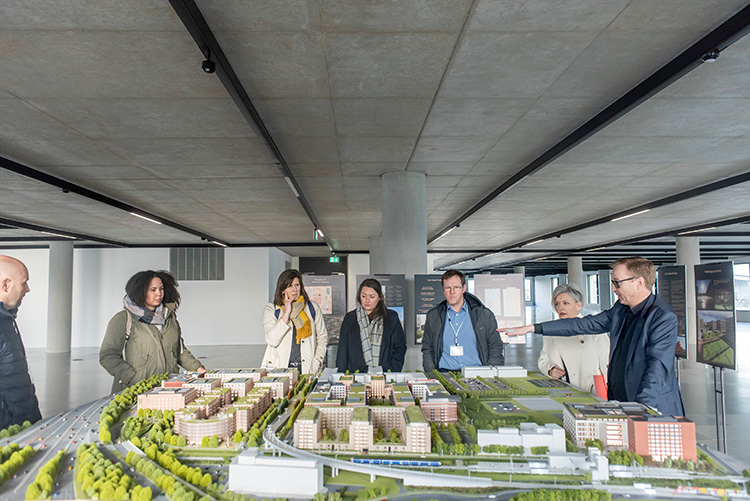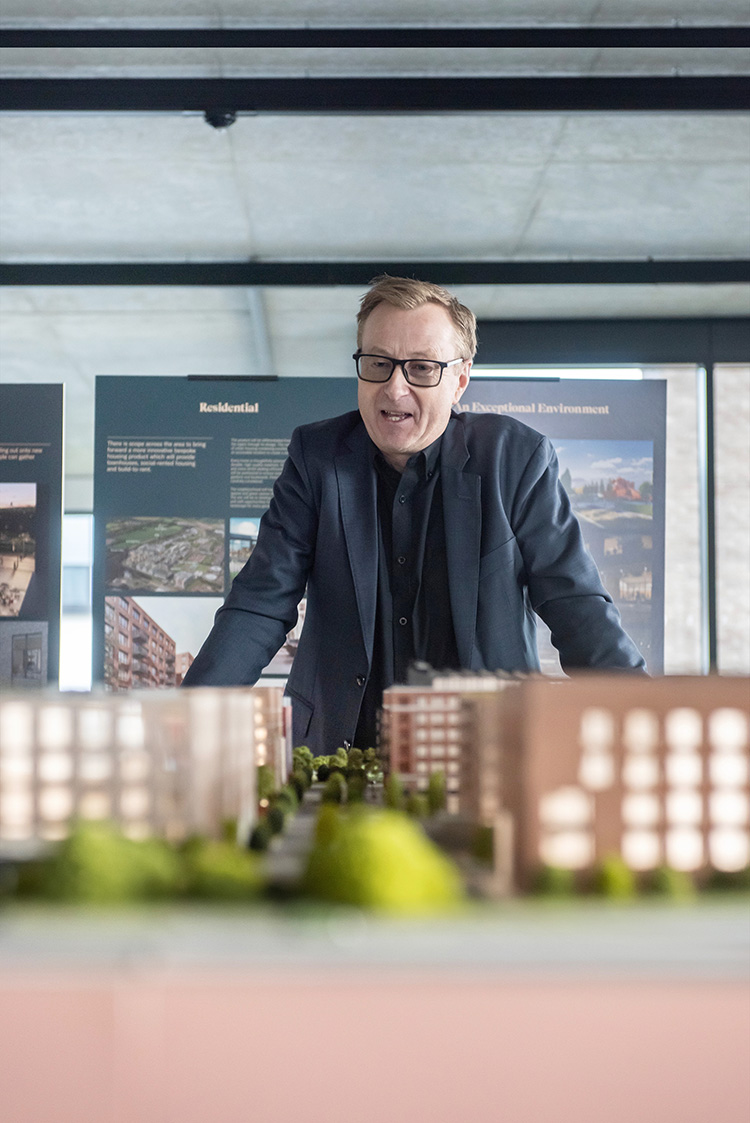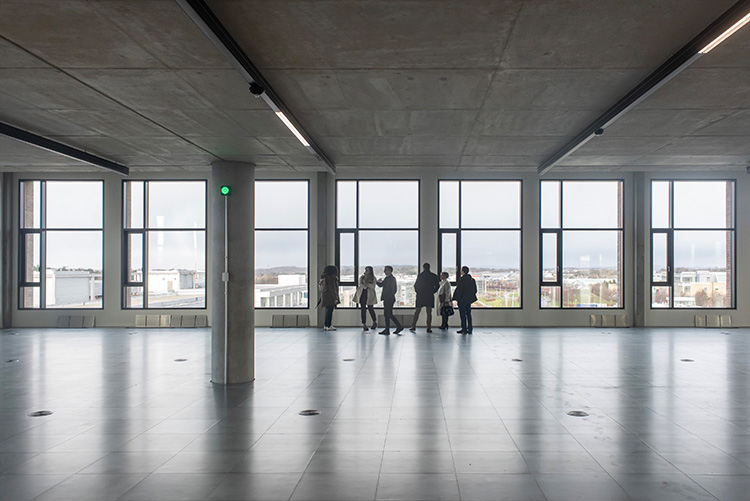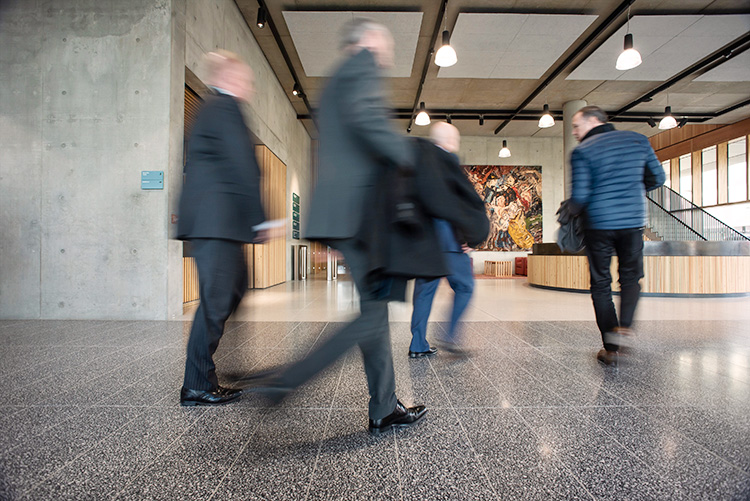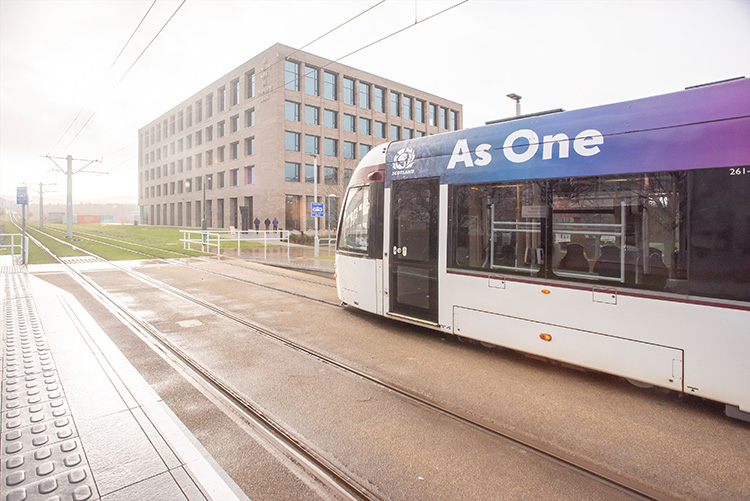 Thank you to Parabola for hosting.