Time to update your online profile image for 2023?
We're offering a studio headshot session for a flat fee of £55 for all bookings made in February.
The offer includes a studio session and up to four images for use on your website, LinkedIn Profile and social media.
Call on 0131 558 2881 to book a session or drop us an email at info@tetework.com
Click here for more info on Headshots.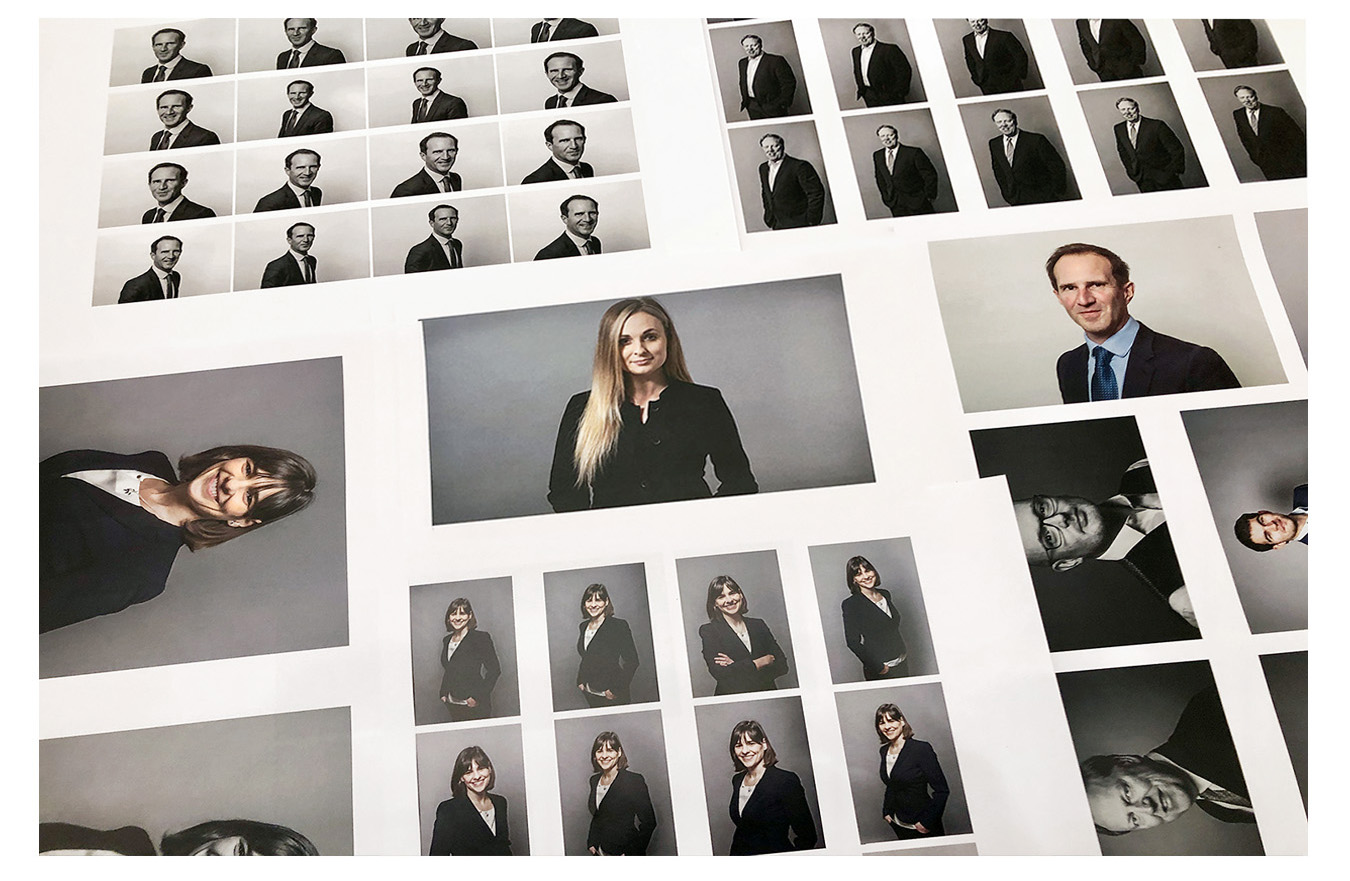 Standard Rates:
Studio session: £95 
Workplace Session: £125 first hour hour, £75 per subsequent hour, OR
Half day rate £275 – up to four hours.
Full day rate £500 – up to eight hours.
(local outdoor shoot or combination may be also included by agreement.)
Rates include retouching/finishing/sizing files as required.